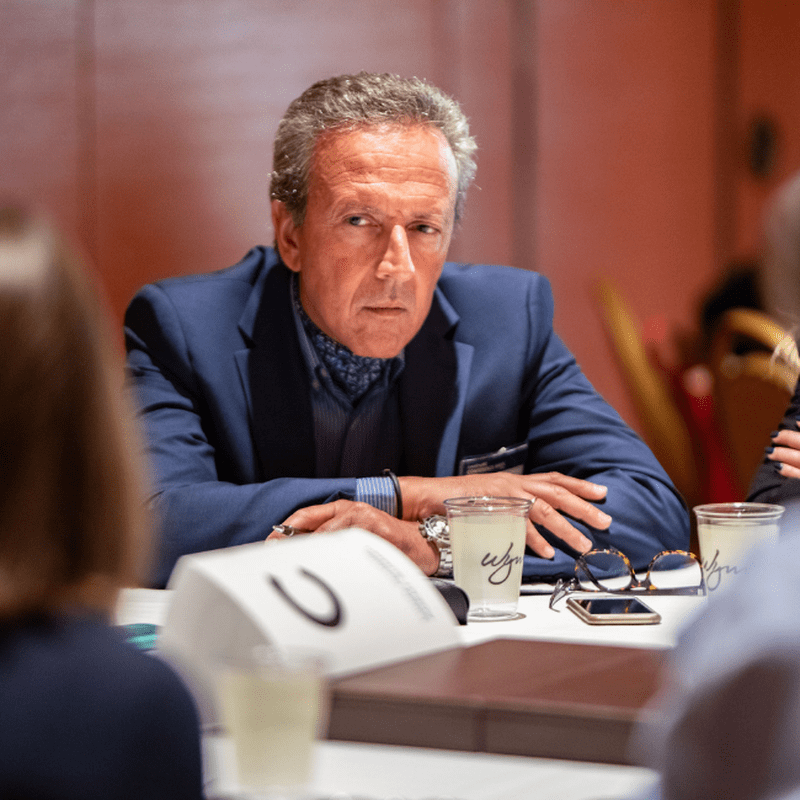 EUROPEAN REAL ESTATE MEETING 2019
Mr. Argentieri Marco, the owner of Cofim Immobiliare Verona & Sirmione, attended the annual meeting of the members of the "European Real Estate Network" - EREN - which took place on 8 and 9 October in Zurich.
LEGGI TUTTO
GOAL REACHED SUCCESSFULLY!
"Success in Real Estate comes every day if you go beyond your limits" Cit.
LEGGI TUTTO
MINIMAL STYLE - HOME DECOR 2019'S TRENDSETTER
Minimalism is the keyword of this 2019 and most likely of the following years. The minimal style for many interior designers is the style par excellence that can accompany as many different styles as the Industrial, Scandinavian and Modern.
LEGGI TUTTO
HOBBITS HOME? IT REALLY EXISTS!
Have you ever thought "I'd like to live under a garden like a hobbit" or "who knows what it is like to live in a house in the rock like that of Luke Skywalker"?
Do you believe us if we told you that today it is possible? ... No?! Instead Yes! Thanks to the prefabricated underground houses.

LEGGI TUTTO
VERONA: NOT ONLY THE CITY OF LOVERS
The amphitheater of Verona - better known as the Arena - has been home to many international stars of the musical and theatrical world for many years: this year we had as guests, for example, Ennio Morricone and Elton John
LEGGI TUTTO